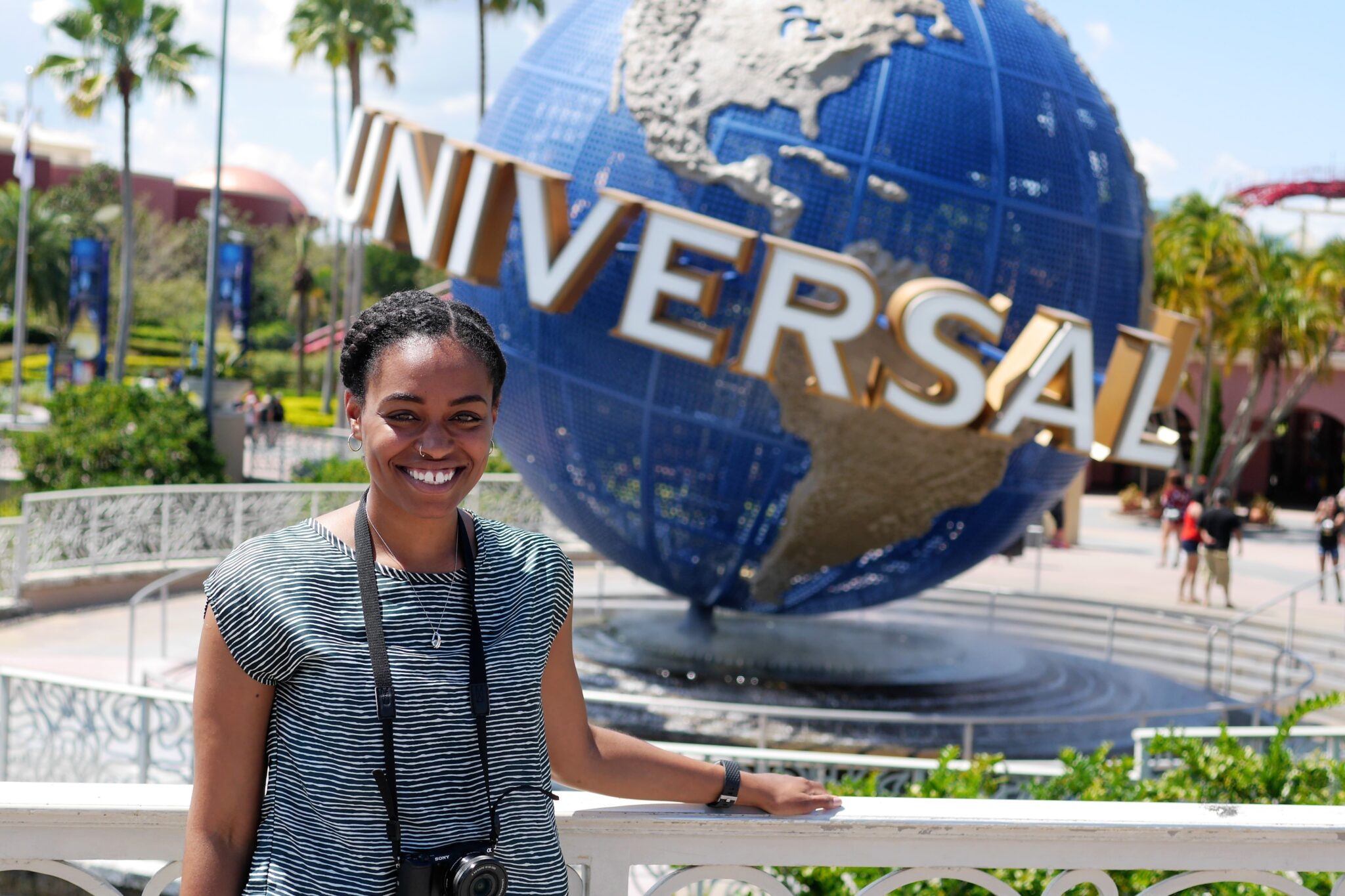 Gozie and I just got back from an epic Universal Orlando vacation! We had such a great time and I am glad we got to document our adventures for you all to enjoy and learn from.
The first park we visited during our trip was Universal Studios Florida! This park was really cool because it was very movie focused and most of the rides were cinematically interactive. Because of these modern features, a lot of people felt the same way we did! Everyone was really excited for each ride which meant the lines were long. For us, we did not wait in any lines for more than two minutes because we got express passes.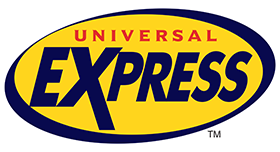 Buy the Universal Express Pass for all parks!
The Universal Express Pass is worth every cent of the extra money you pay. We walked into every ride going through a special line that usually had no one present! The look of other park visitors' faces was a look of sadness as we bypassed them to get the front of every ride, every time. Don't end up like those folks, waiting and wasting valuable park time! Make the most of every moment and get Universal Express Pass when you purchase your ticket!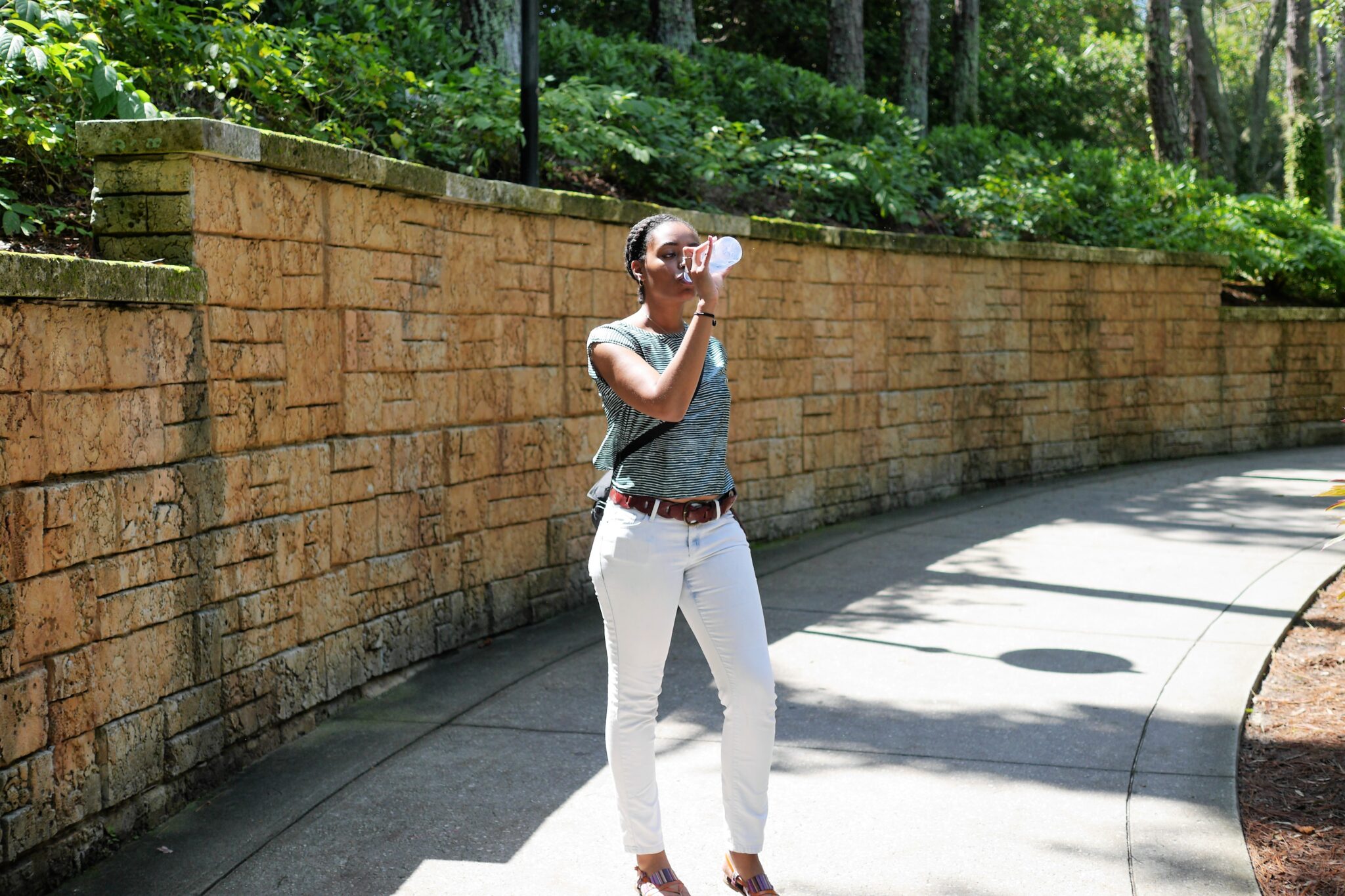 Take Dramamine before you get to the park.
Like I mentioned, most of the rides were cinematically interactive. They were either 3D or 4D which meant they were highly full of motion. If you get nauseous easily from car rides or motion, you will get a little sick from the rides at Universal Studios Florida. The motion is very different from roller coasters because you are not just worried about the movement from ride cars but also from the visuals on the screens. So, do what you have to do for your nausea before you get into the park so that it's working before you get on your first ride!
Share food at the park with your friends, family, and significant other AND bring snacks!
Food at Universal Florida is so darn expensive!!! But I cannot lie, it's really good and fun to be able to enjoy themed foods from your favorite subsection of the different parks. We saw families literally buy each child and adult 15+ dollar meals and at the end of their feasts, half of the food would still remain and be wasted. If you are not afraid of germs, just share! Gozie and I ate in the Harry Potter world at Leaky Cauldron. We shared a delicious butterbeer and the Bangers and Mash meal.
It was just enough food for the time being and it was great to share and save money. Saving money on food allows you to have money for other things or a future vacation. Food can literally take out half of your budget! Also, bringing snacks and your own water bottle into the park is not prohibited. You can snack when you get hungry and fill up your water bottle when you see a fountain. Realizing you saved money and still had a great time at the end of a vacation is a great feeling.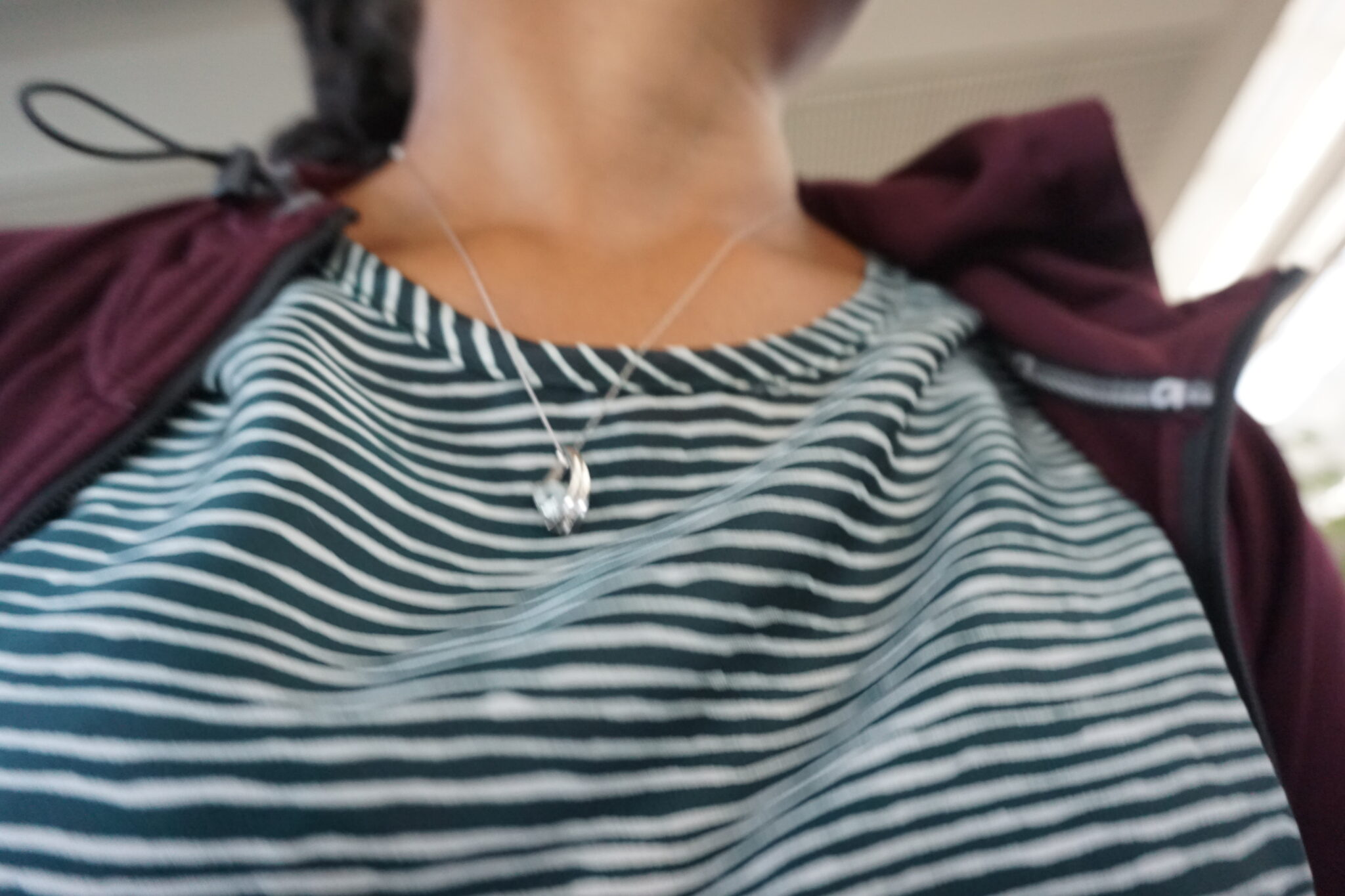 Wear comfy clothes!
Jeans, tennis shoes, t-shirts… the usual, all are appropriate for the park. The first day I wore a t-shirt with cargo shorts, socks, and my Nikes! Super comfortable and still cute. Don't over complicate outfits with a lot of jewelry or elaborate extras, keep it simple so you don't have to fuss or fight over what you are wearing.
Eat at Universal Orlando's City Walk.
There are tons of restaurants located on the City Walk and they are regularly priced which is fantastic. Remember how food expenses can take away fifty percent of your budget? Well, with that in mind, knowing you can leave the park to get food that is not as inflated in price (except at Starbucks) as the places in the park can help you save more money!
That's it for now! If I think of any other tips, I'll make sure to update this post.
What's your favorite thing about amusement parks?
Check out the video below to see all the fun we had at Universal Studios Florida! We had a blast.