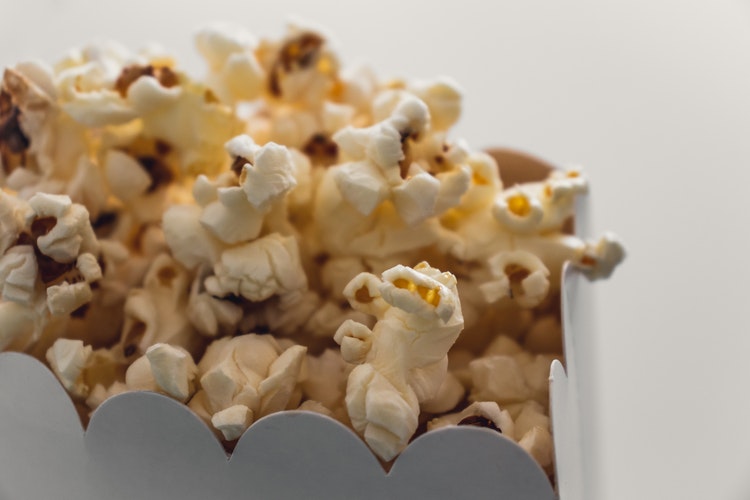 Today marks the day for my second annual 7 Days of Scary Movie Event 2018! This is a tradition Gozie and I started last year.
I am a lover of traditions and bringing people together, especially family! As a child, my family and I did not really celebrate Halloween. We celebrated 'Harvest' which meant we got to do everything all the other kids did, minus the scary!
As an adult, I wanted to create a tradition that would work for the things my husband and I both love! I really enjoy decorating and making fun treats for all holidays, especially Halloween/Harvest and he loves scary movies. As a compromise, we have some scary movies on our list (nothing too gory or spirit disturbing) and some films that are just plain funny.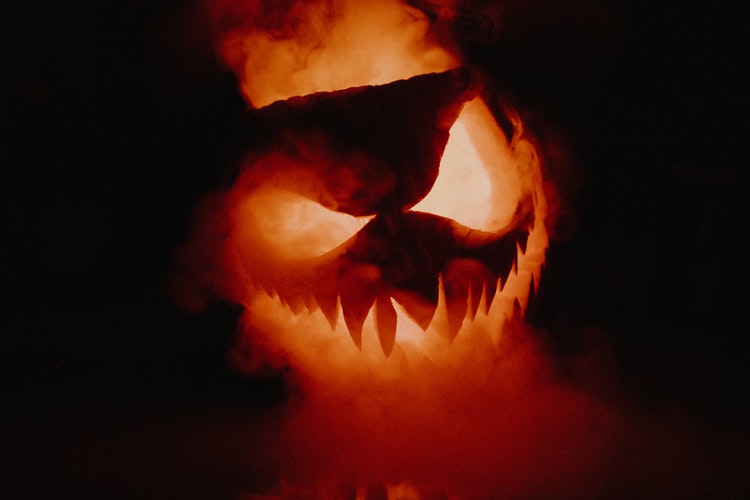 If you decide to join us during the 7 Days of Scary Movie Event 2018, let me know! I can also post treat ideas and other things we do during the 7 days. Let me know if you are interested!
Check out the movie list below and let me know what you think!
October 25th
The First Purge
October 26th
IT
October 27th
Hush
October 28th
As, Above, So Below

October 29th
Meadea's Boo
October 30th
Hotel Transylvania 3
October 31st
Truth or Dare
All movies are available either on Netflix, Amazon, or Redbox! If you live out of the country and cannot access Redbox, Amazon has a feature that allows you to rent movies!
Sign up for my email list and enjoy the FREE 7 Days of Scary Movie Event 2018 download!
Click the link for your FREE download: 7 Days of Scary Movie Event 2018