Digital Storyteller, Educator, & Entrepreneur
THE JAZZY NATION'S FAVORITE VIDEOS
Guest Blogging is a great way to get content created exclusively for your brand!  This can include written articles for your publication.  Articles can be published on TheJazzyNation.com or on your brand's site.  Instagram takeovers are also a great option to help connect social media audiences!
Looking for a face to represent your brand positively in a multitude of settings? The Jazzy Nation offers Brand Ambassador Packages that range from but are not limited to: participating in event marketing, assisting in content creation, promoting your brand via The Jazzy Nation's social accounts, and generating brand awareness through word-of-mouth marketing. Prices can vary per package.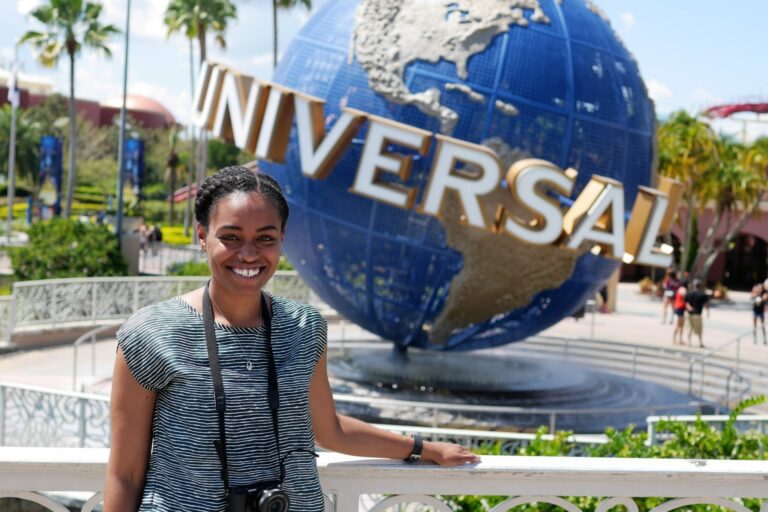 Posts to various social media channels such as Instagram, YouTube, Facebook, and Twitter are included with Social Promotion.  Price is dependent on platform, post quality, and type of content and custom imagery.  Packages are available with Social Promotion included.
Posts providing feedback and insight about your products are included with Product Reviews. Opportunities to travel to review your brand's products can be arranged. Compensation for Product Reviews may vary. 
Promoting your brand through a Sponsored Post is simple with The Jazzy Nation. Advertising to our audience will allow you to reach new customers for your brand. Prices vary per social platform and package selected. 
Looking to bring an inspiring talk about travel, lifestyle, content creation, social media marketing, or living abroad to your audience? The Jazzy Nation offers interactive Public Speaking opportunities and training that focuses on a wide range of topics to fit exactly what you want to share with your team or audience!
The Jazzy Nation offers collaboration opportunities that are not exclusive to the above categories. I am always open to exploring unique and interesting content ideas for partnership opportunities. Prices will vary by project based on deliverables. However, a general pricing guideline is discussed in more detail via my rate card. Prices are negotiable and based on specific factors that I am happy to discuss further! 
Email me to schedule a meeting to learn more about how we can work together!
Email me to schedule a meeting to learn more about how we can work together!