We just got back from a wonderful trip to Marrakech, Morroco. This trip was fun because Chigozie had little surprises up his sleeves and I wasn't aware of them until they actually happened! The first surprise of the day was the journey to and throughout Le Jardin Majorelle. As we approached the area of the garden where you pay, I was already in awe because the nearby sections were littered with beautiful palm trees and the weather was an even temperature. I wasn't aware of the beauty that was in store behind the actual wall of the garden so when the door finally opened and we walked inside I was mesmerized.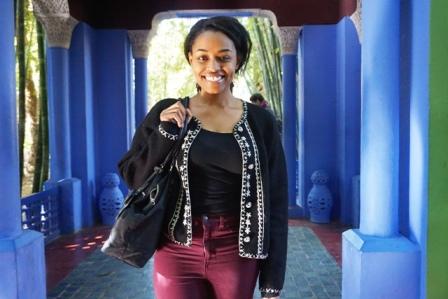 An Oasis Like No Other
First of all, I had not seen trees like the ones at the entrance of the garden in really long time. As we began to walk deeper into the garden, beautiful structures emerged in front of my eyes as we approached them. Le Jardin Majorelle (Majorelle Garden) is a glorious botanical garden that was landscaped in a way that not only showcases the many plants and trees but also gently frames the structures that are seen throughout.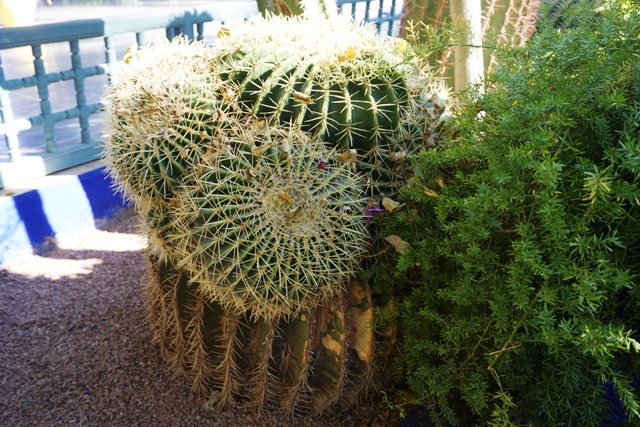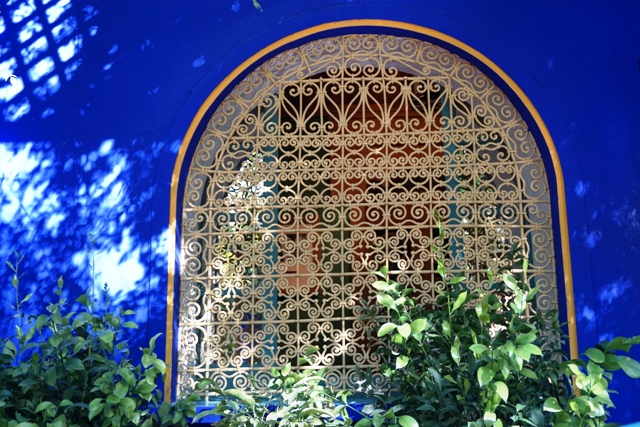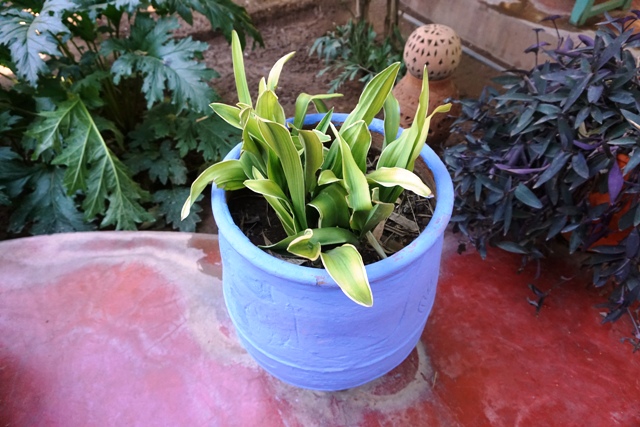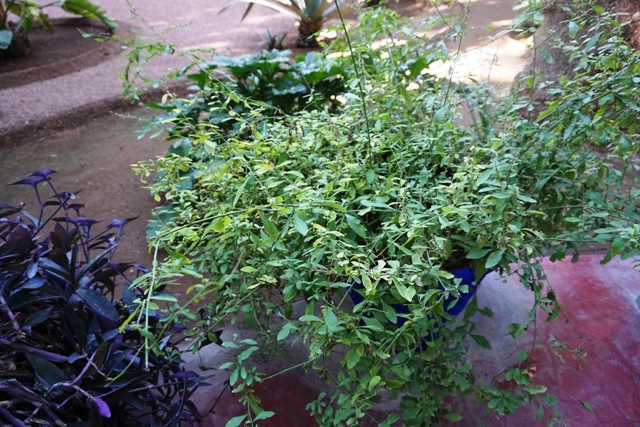 The Glory of Yves Sait-Laurent
A cool point to note is that the garden pays homage to Yves Saint-Laurent, the famous fashion designer. His ashes were scattered throughout the garden after his death. There are plaques with his name and information on it, a section with artistic photos dedicated to him, and more.
What else can you expect?
Le Jardin Majorelle is also home to an Islamic Art museum but we didn't have a chance to check that out… maybe next time!
Thanks to my husband for all of the amazing shots and a wonderful trip to Le Jardin Majorelle!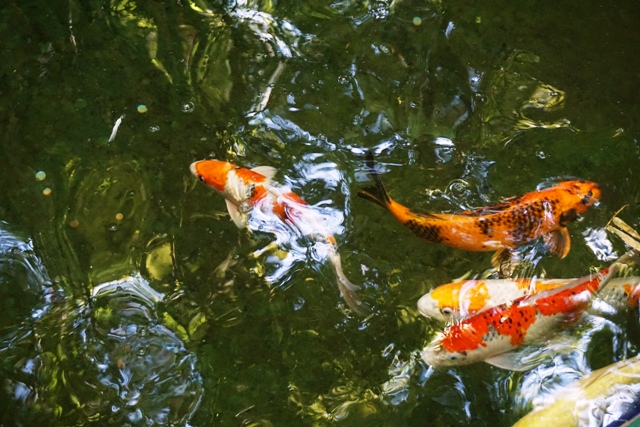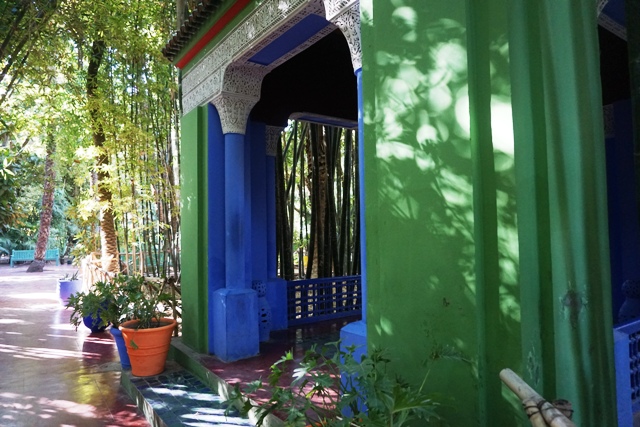 Have you ever been to Le Jardin Majorelle?
We Can't Forget About the Vlog
This video is all about our romantic trip to Marrakech! We did so many things in during our one day trip. We took the train, had 'tea time', ate fantastic Thai food, and so more! You're not gonna want to miss this video.
If you were to travel to Marrakech what would you like to see the most?