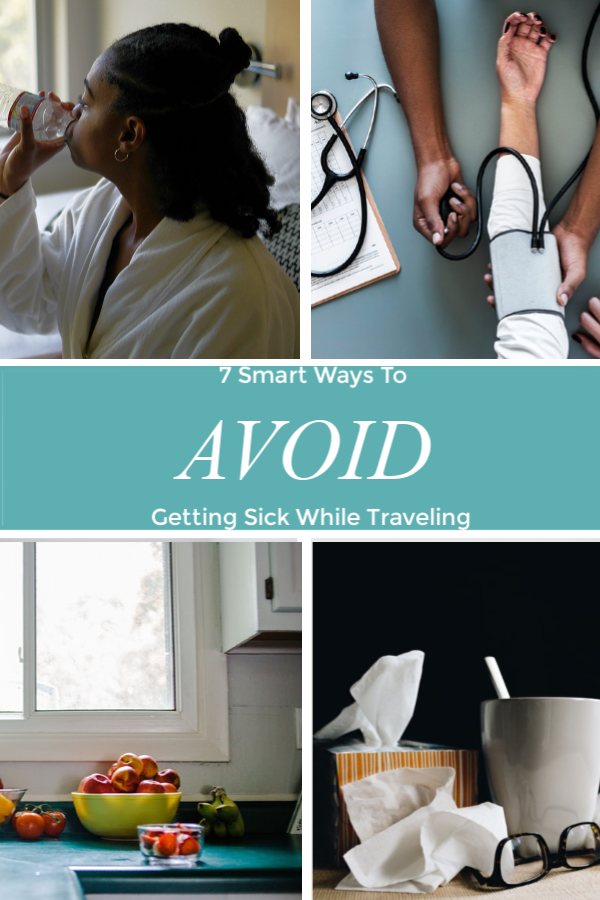 Hey, friends! Getting sick while traveling is no fun! Do all that you can to protect yourself from food-related illnesses as well as other sicknesses so you have an amazing trip! Check out the below steps to ensure you have a sick-free adventure and add your advice in the comments below! Subscribe to The Jazzy Nation everywhere and be on the lookout for the next post where I share my story of food sickness and how I struggled and dealt with it while living overseas!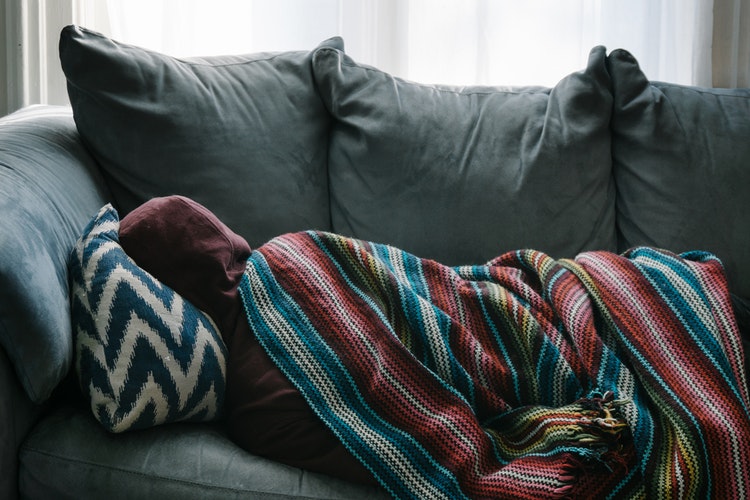 Health Care
Talk to your doctor first! Before reading or listening to me or any other internet source, it's best to get your doctor's advice and perspective on things.

Get the required vaccines for the country you are traveling to.

Get your over the counter medications/things you need. That goes for your preferred menstrual products and things you don't realize you depend on until you need them!

Because my husband and I go to a place for an extended amount of time, I like to bulk ship ibuprofen, pads, tampons, and allergy medications. That way, I have what I prefer even if the local market has similar products!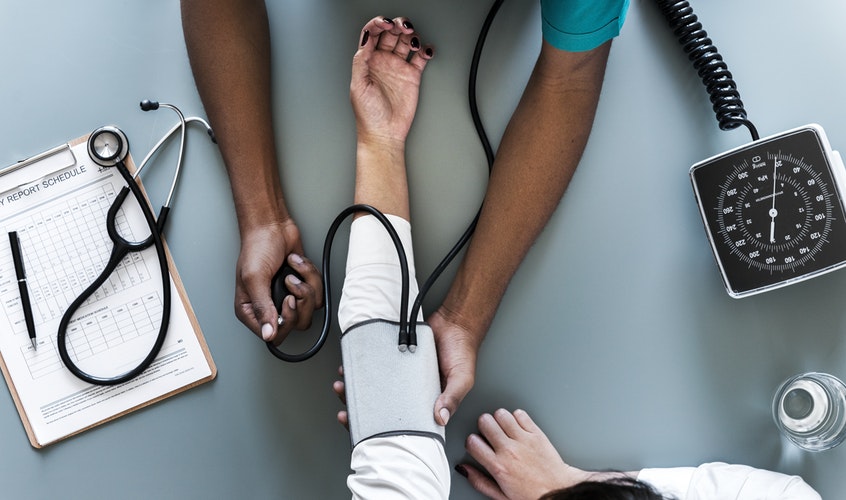 Do Your Research!
Research as much as you can about your destination. Know that food-related illnesses happen everywhere and try to figure out the cause or common denominator from other people's experiences.

Note other illnesses in the area.

Look at the facts about your destination. For example, altitude. If altitude is high in the place you are going to compared to where you are coming from, it can make you feel sick and you want to take preventative steps to combat illness.  Illnesses can include anything ranging from pollution that causes allergies and more!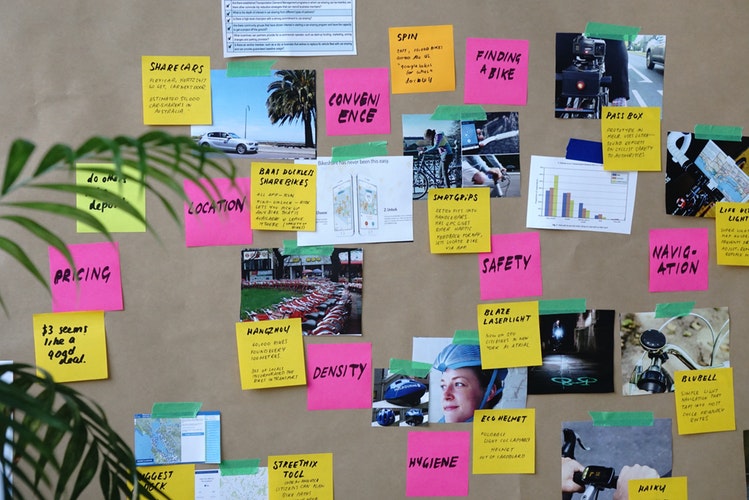 Water
Look at the water and water supply sources. Is the water in the area potable or non-potable? If you have questions about the water at your next destination, check out the Center for Disease Control or even your local Consulate or Embassy's website for further information.

Also, try to stay away from tap water and drink bottled if possible (at least at first).

Make sure your bottled water is sealed before opening!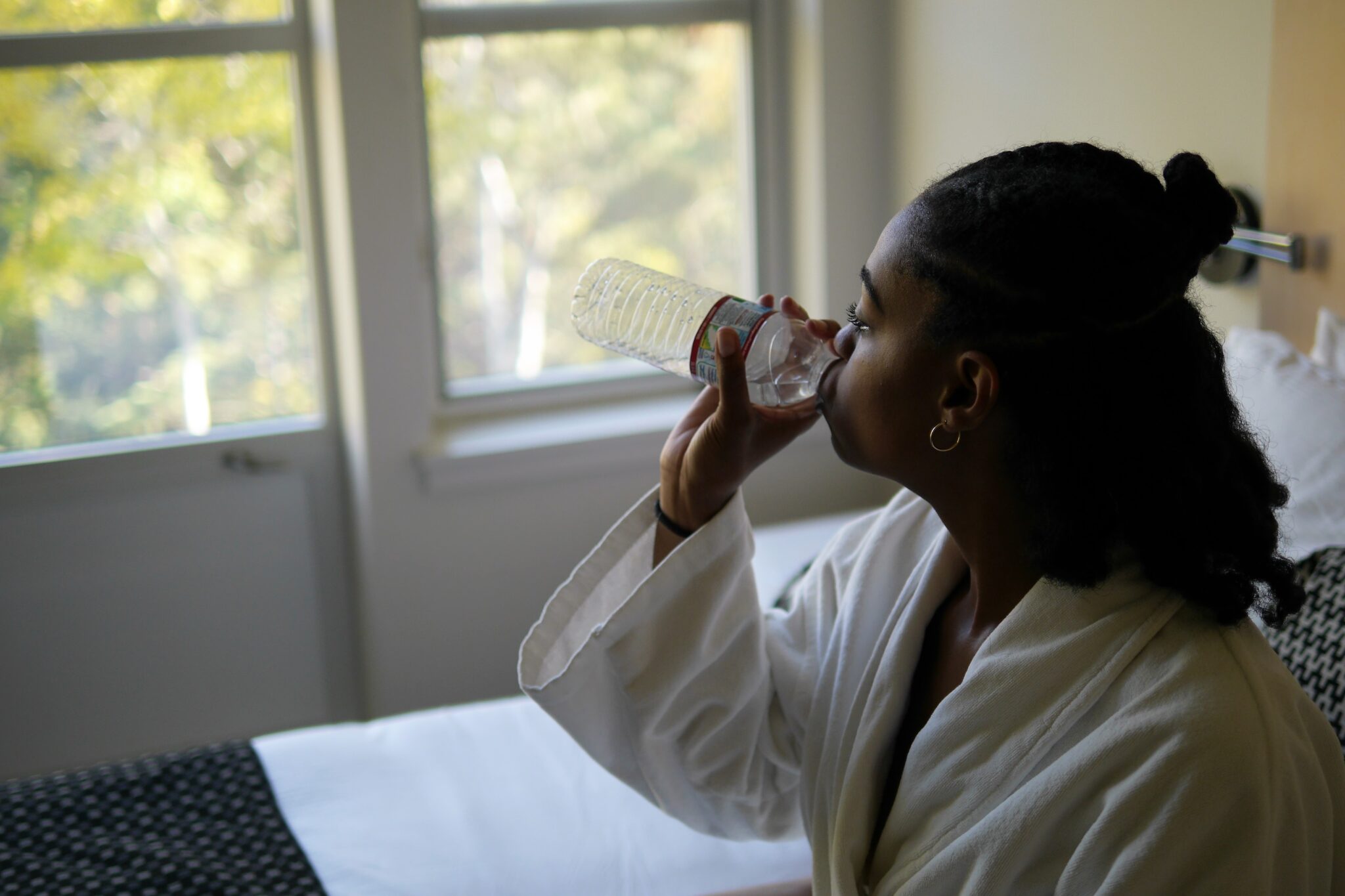 Pack Health Related Essentials
Wet Wipes

Soap

Sanitizer

Non-perishable foods

Foods that make you feel good (I like salty snacks and ginger)

Medications (for nausea, pain, and/or upset stomach)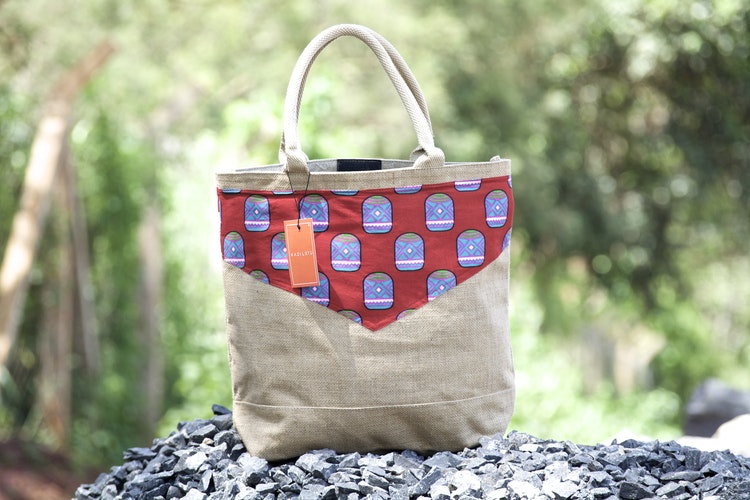 Be Careful Of What You Eat And Where
Well-traveled people can stomach food stalls and other places where food is served outside of traditional restaurants. 

I recommend you stay away from those places. Don't be too food adventurous if you are first starting out or have a weak immune system!

It's safest to avoid exotic foods, uncooked meats, and fish. Just like eating those foods in the U.S. can get you sick it's the same abroad!

Go with highly recommended places by people or sources you know and trust.

Some veggies carry parasites and bacteria. Always wash your produce with a mild detergent or bleach! Veggies that hold water could be harmful.

Always wash your hands!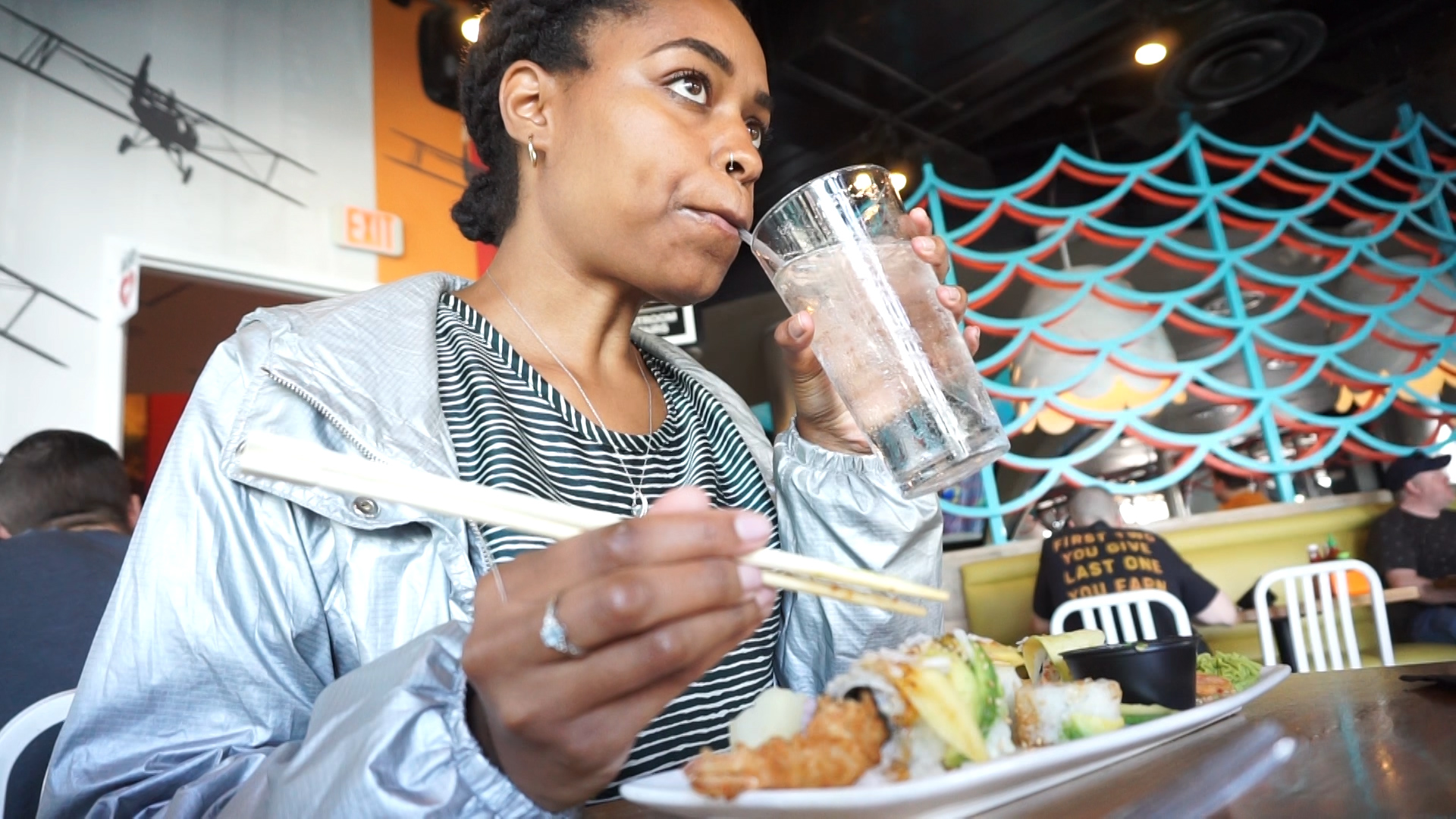 Know How To Communicate Your Dietary Needs
Be aware that you may be served something you did not ask for. For example, a bowl of vegetarian soup can be made with meat stock instead of vegetable stock. Or, something gluten-free may not be cooked in a gluten-safe kitchen. If you are extremely sensitive, buying your own food and cooking it yourself is the safest option. Just communicate your preferences and ask questions just to be safe.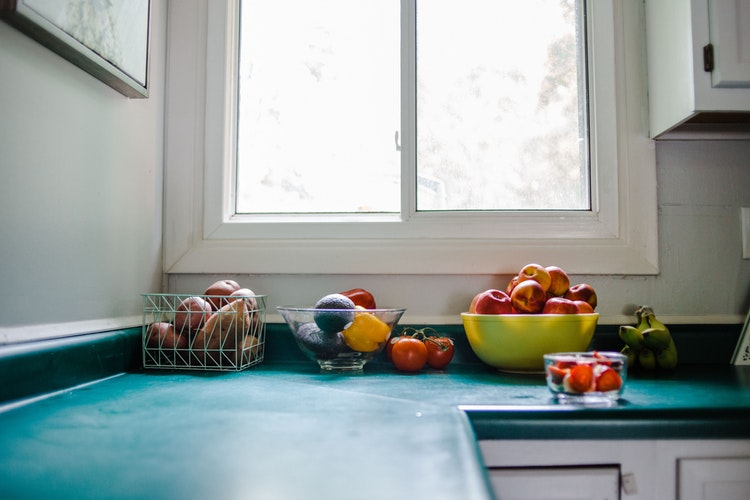 Take Care Of Yourself If You Get Sick!
Rest

Drink fluids

The BRAT Diet can help settle your stomach (banana, rice, apple juice, and black tea)

Seek medical help if it gets bad. And again, research medical providers and services before you get to a country. However, if it's an emergency and you need help, resources can be found on the CDC or U.S. Department of States' website!
What health tips do you swear by while traveling?